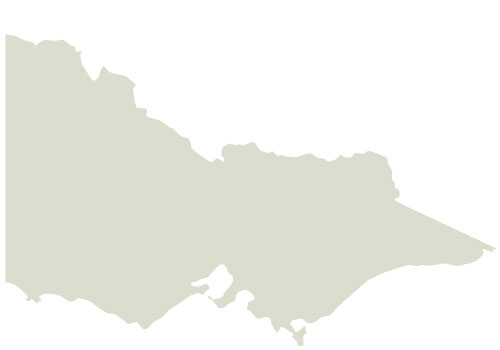 Street Ryan has been established, and has operated continuously, in Victoria since 1981. Our Victorian office and administration centre is located in Gisborne.
Gisborne
Telephone: (03) 5428 1488
Facsimile: (03) 5428 1722
Email: sragisb@streetryan.com.au
Physical Address
3/30A Aitken Street
Gisborne Vic 3437
Postal Address
PO Box 842
Gisborne Vic 3437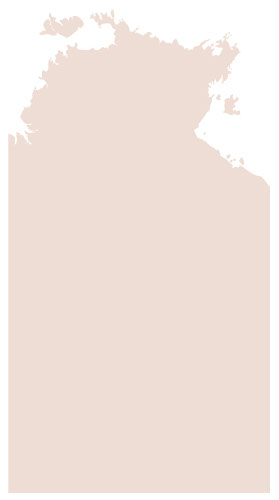 Street Ryan established a branch in Darwin in the Northern Territory in 1989. Since September 2003 we have operated in the Northern Territory as a shareholder in Business and Community Developments Pty Ltd.
Darwin
Telephone: (08) 89410 522
Email: business@bigpond.net.au
Physical Address
49/12 Charlton Court,
Woolner, NT 0820
Postal Address
Business and Community Developments Pty Ltd
P.O. Box 1547
Nightcliff NT 0810